Yes Yes. Hear ye hear ye.
The
Phenetiks
CD:
Revolutionary Non-Pollutionary Mechanical Wonder
is o
fficialy
out through the long awaited highly anticipated Rawkus 50.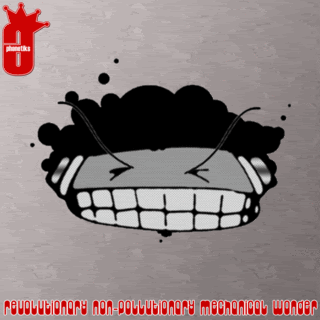 (Yes. I changed the album artwork at the last minute. The one they had for 7 months wasn't "big" enough)
It's on
Oh, and just for kicks...my two favorite tracks are misspelled.
Devistation Ragga
, and
Epotome One, Two
.
Hope you enjoy it, and make us millions. Download like crazy you little circus monkeys.
Peace. Sorry for the Sarcasm.
~
Phenetiks collectively opened a studio in Waterbury, CT in 2003 and are now standing strong on their 2nd LP.